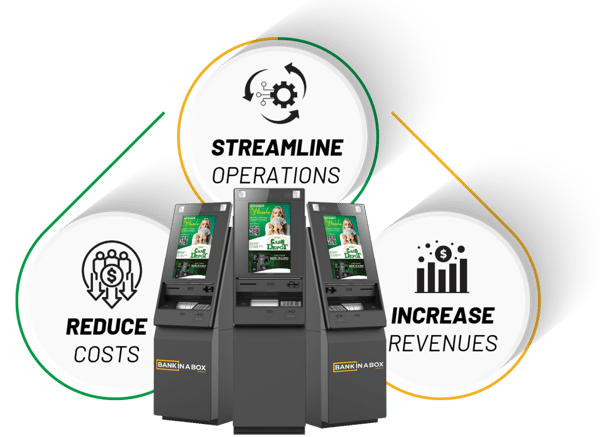 BANK IN A BOX
CASH MANAGEMENT. ATM. SO MUCH MORE.
REDUCE COSTS
Simplify store cash management with one vendor, reducing costs and streamlining payment processes by up to 50% compared to other systems.
STREAMLINE OPERATIONS
Reduce cash risk & in-store expenses. Recycle deposited funds for ATM users. Enhance accountability with individual IDs & PINs for registers & employees.
INCREASE REVENUES
Enhance profits by boosting in-store sales, attracting new ATM users, driving increased traffic, and generating additional revenue for local businesses through enhanced convenience.
COMING SOON!
More ways to make money with Add-On Apps! Boost consumer traffic with additional features like money transfers, crypto support, mobile top-ups, & so much more.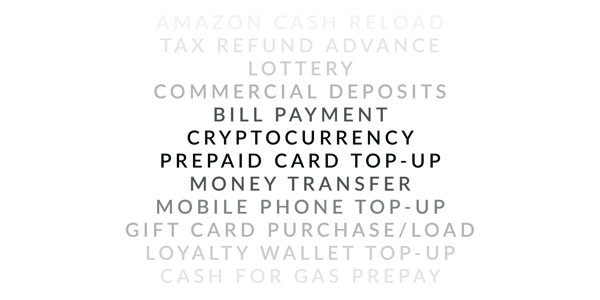 WHAT ARE YOU WAITING FOR?
Complete the form to receive detailed information
about the future of convenience banking technology!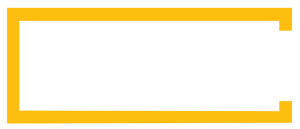 SERVICE. EQUIPMENT. TECHNOLOGY.
Our cash management solution offers up to 6 accepted denominations, next day bank deposits, automated bill processing, real-time reporting, employee identification, & cost savings of up to 50%.
Address labor shortages by streamlining shift processes, increase ATM transactions by 3% through multiple denominations, attract new customers with deposits, and generate additional revenue via consumer financial services.