Why Bank In A Box?
Turn your Cash Management system from a cost center into a profit maker - with advanced technology from BANK IN A BOX.
- Improve ATM Revenues -
- Revenue-Generating Add-On Apps -
- A Better Way to Do Crypto -
- Faster Access to Capital -
- Off-Load Cash-Based Transactions -
BANK IN A BOX
CASH MANAGEMENT. ATM. SO MUCH MORE.
IMPROVE ATM PROFITS
Get ATM transactions back on track with multi-denomination withdrawals, consumer deposits, and much more!
GENERATE MORE REVENUE WITH ADD-ON APPS
BANK IN A BOX's open API platform has the flexibility to bring in new, money-making partnerships including prepaid top-ups, mobile top-ups, money transfers, gift card top-ups, and much more!
A BETTER WAY TO DO CRYPTO
No need to worry about Bitcoin ATM volatility. With BANK IN A BOX, you can offer multiple cryptocurrency options all in a single box.
GET FASTER ACCESS TO YOUR MONEY
No need to wait for deposits or leverage provisional credit. Get access to your business funds the very next day with BANK IN A BOX.
REDUCE REGISTER LINES
Lower customer wait times by off-loading some of those cumbersome, time-consuming cash-based transactions to the BANK IN A BOX.
WHAT ARE YOU WAITING FOR?
Fill out the form below claim your $2,000 Off per machine and get started with BANK IN A BOX today!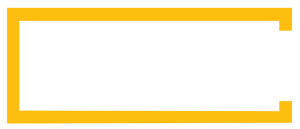 SERVICE. EQUIPMENT. TECHNOLOGY.
Our cash management solution offers up to 6 accepted denominations, next day bank deposits, automated bill processing, real-time reporting, employee identification, & cost savings of up to 50%.
Address labor shortages by streamlining shift processes, increase ATM transactions by 3% through multiple denominations, attract new customers with deposits, and generate additional revenue via consumer financial services.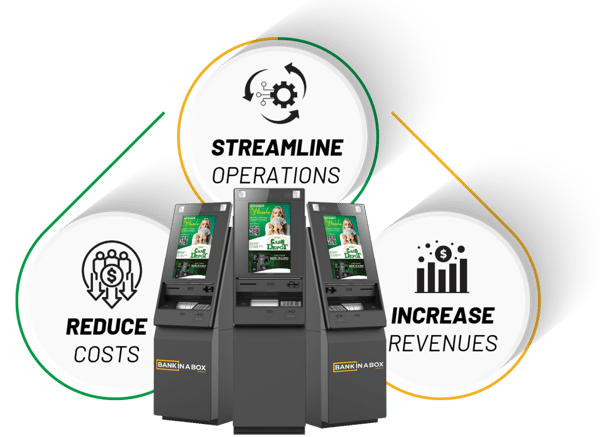 Let's Discuss Your Needs, Contact Us Now!